Medieval Aliens
Random generated aliens will try to reach at you (kinda like the mobs in Minecraft).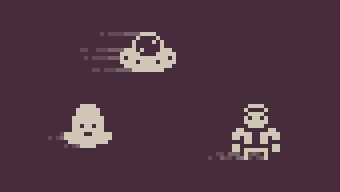 If they reach, a dice-based battle starts.
To stop the aliens you need to defeat their bosses in especified locations.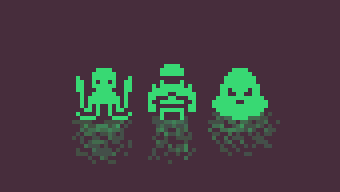 Good luck, you will need it!
Kenney Game Jam 2019 submission - Unlikely combinations

If your game didn't load, try relaunch your browser.

SPOILER ALERT:

MAP FULL DETAILED BELLOW
if you're struggling to find the bosses, here they are.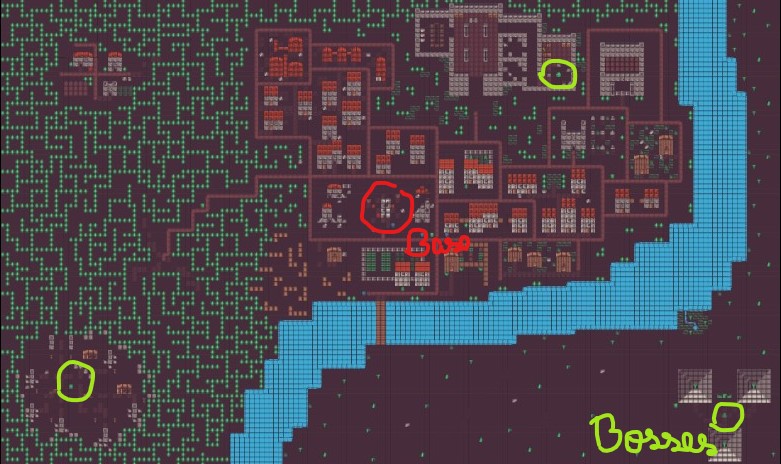 Comments
Log in with itch.io to leave a comment.
Very luck-based but still enjoyable nonetheless.
Thanks!!
I was planning to add coins to buy health potions, shields and new stuff, but the time ran out soo kickly! Next week when the jam is over I'm going to update this things.

Is this is unlikely combination?